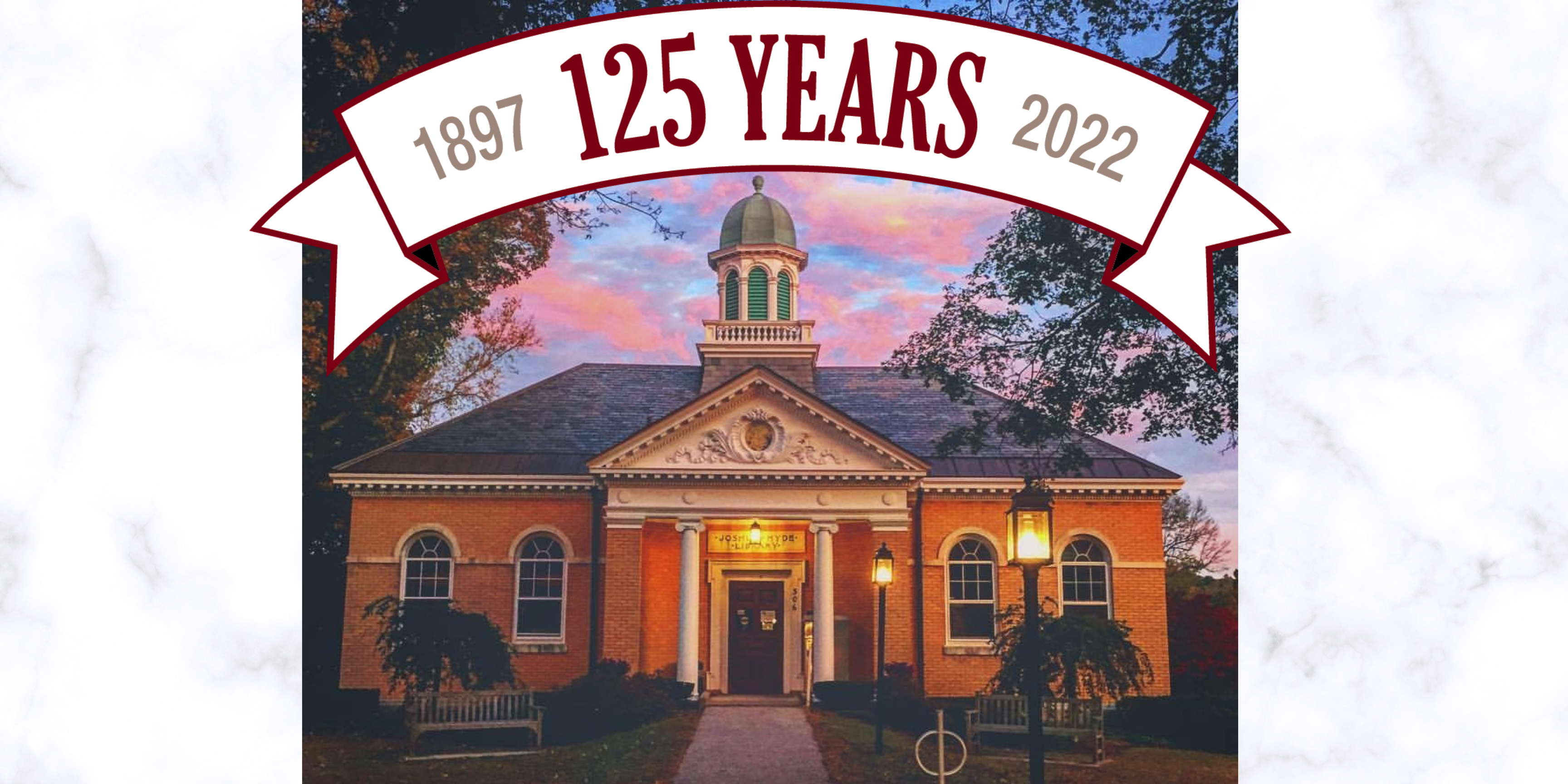 Celebrating 125 years of the Joshua Hyde Public Library
---
History of the JHPL
The Town of Sturbridge has had a public library since 1873 - first located on the 2nd floor of the Town Hall, then moved to the 2nd floor of the Center School (now the Center Office Building), and later moved to the 1st floor of that building.
In September 1894, the Sturbridge Town Meeting voted to accept the legacies in the will of George Baxter Hyde, a respected Boston teacher and Sturbridge native. Mr. Hyde bequeathed $10,000 to be used for the construction of a library to be named for his father, Joshua, and $10,000 for the books and the upkeep of the Library. "I request that the name of my father, 'Joshua Hyde,' in full, be given to the library, to be placed on the building" (1886 will of Geo. Hyde).
In May 1896, ground was broken for a public library on the former site of the A.C. Morse Shoe Manufactury near the Town Common. This building was formally dedicated as the Joshua Hyde Public Library on July 22, 1897.
---
Who was Joshua Hyde?
Born in 1762, Joshua Hyde was a successful farmer and Revolutionary War veteran. He married Sarah "Sally" Fay and had 9 children.
Described as "plain in his manners, economical in his habits, and judicious in his calculations. . . Not favored with the advantages of even a common education, [Joshua] cheerfully bestowed them upon his children, and as cheerfully aided in the education of the rising generation. . . He read very little; but a good share of common sense, and keen observation, enabled him to judge, with a good degree of accuracy, of public men and measures."
George Davis. Historical Sketch of Sturbridge and Southbridge
---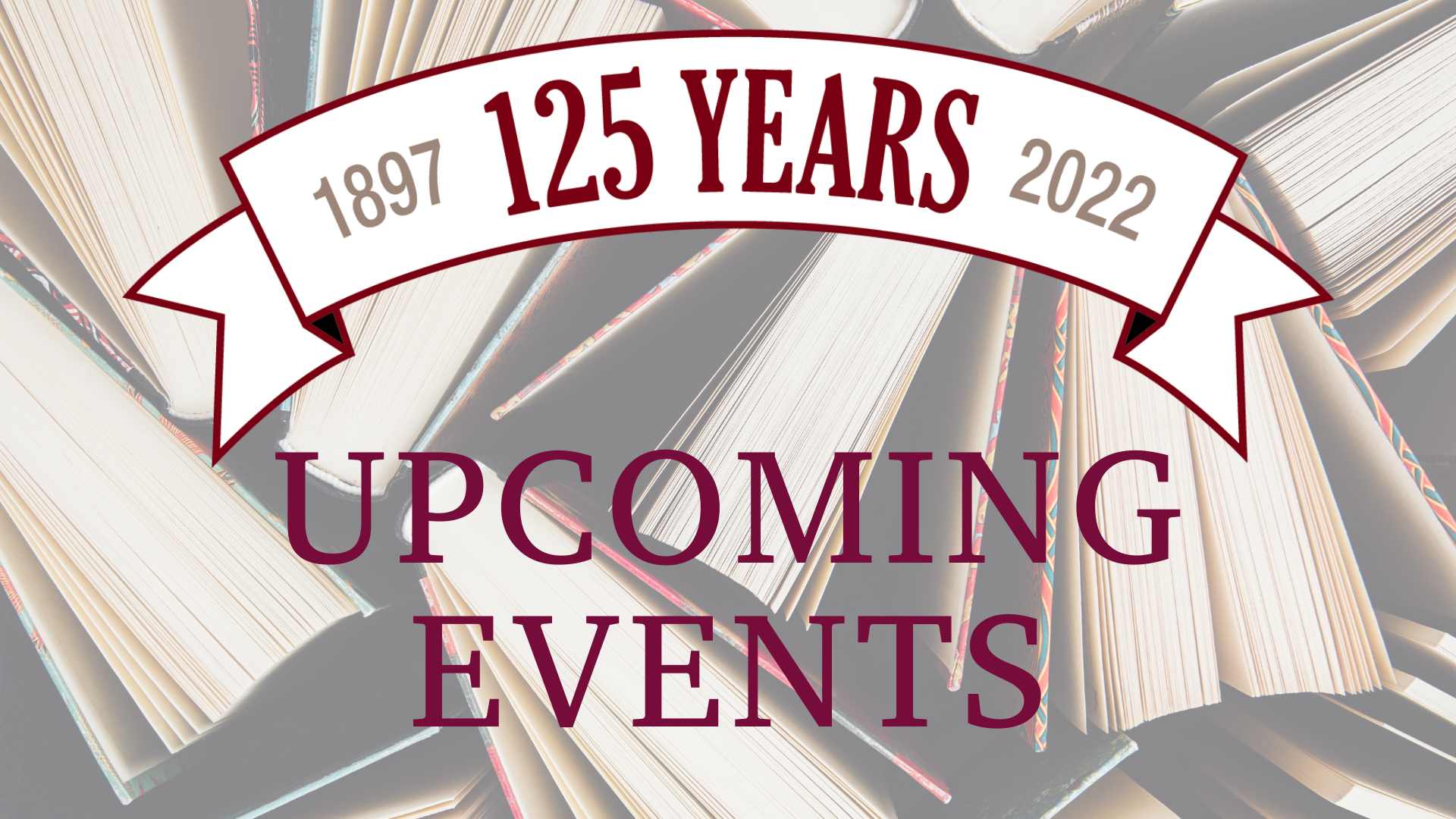 ---