Bilingual Mobile Bookshelf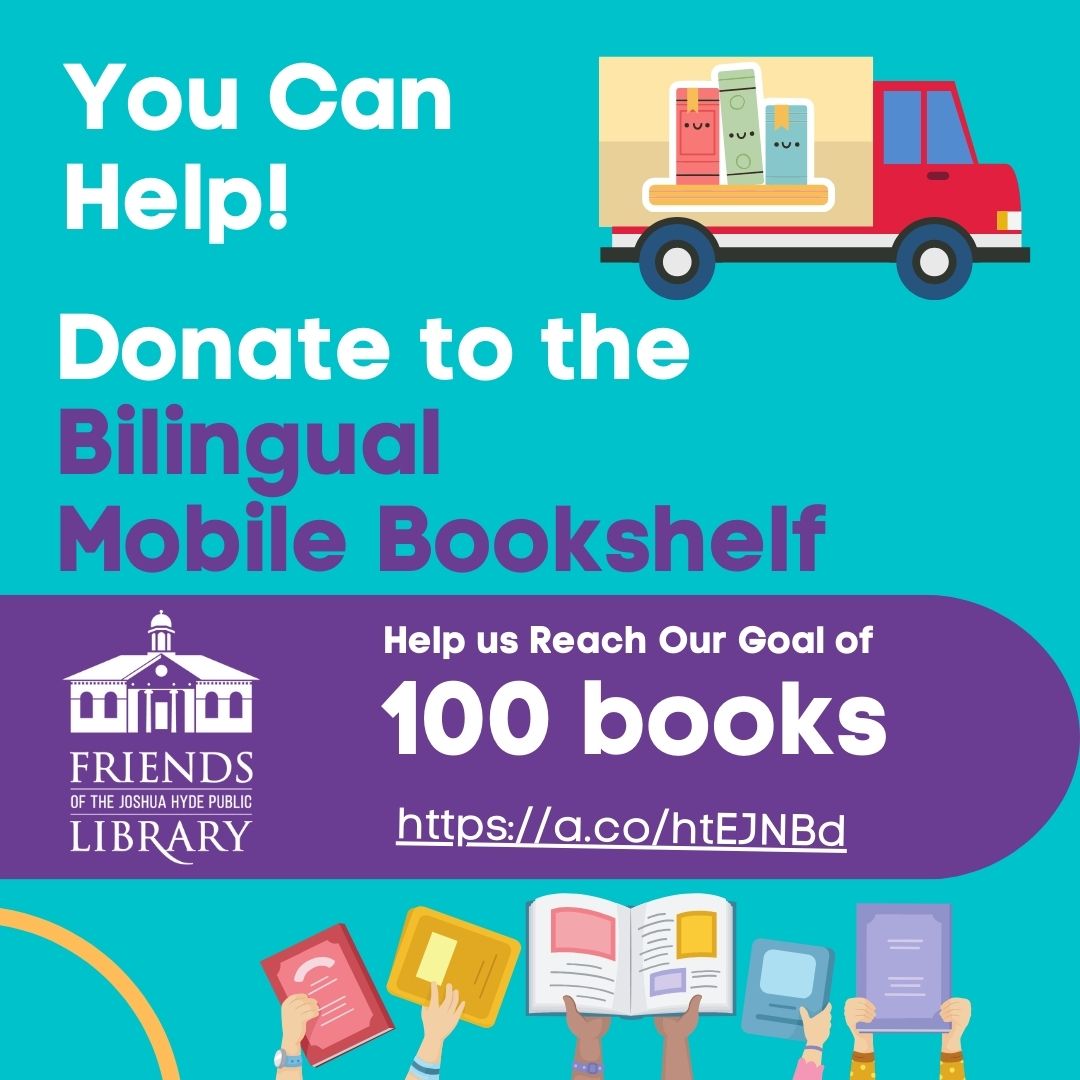 The Friends of the Joshua Hyde Public Library and the staff of the JHPL have put together a wish list of bilingual books that you can purchase for our mobile bookshelf! These books will be made available at the library as well as in a traveling collection to the hotels in our community serving non-English speaking families.
You can purchase the books directly by following this link, but you can also purchase the recommended books elsewhere and bring them to the library: https://a.co/htEJNBd
Thank you!
---